"In such a fearful world, we need a fearless church to bear fruit." C.S. Lewis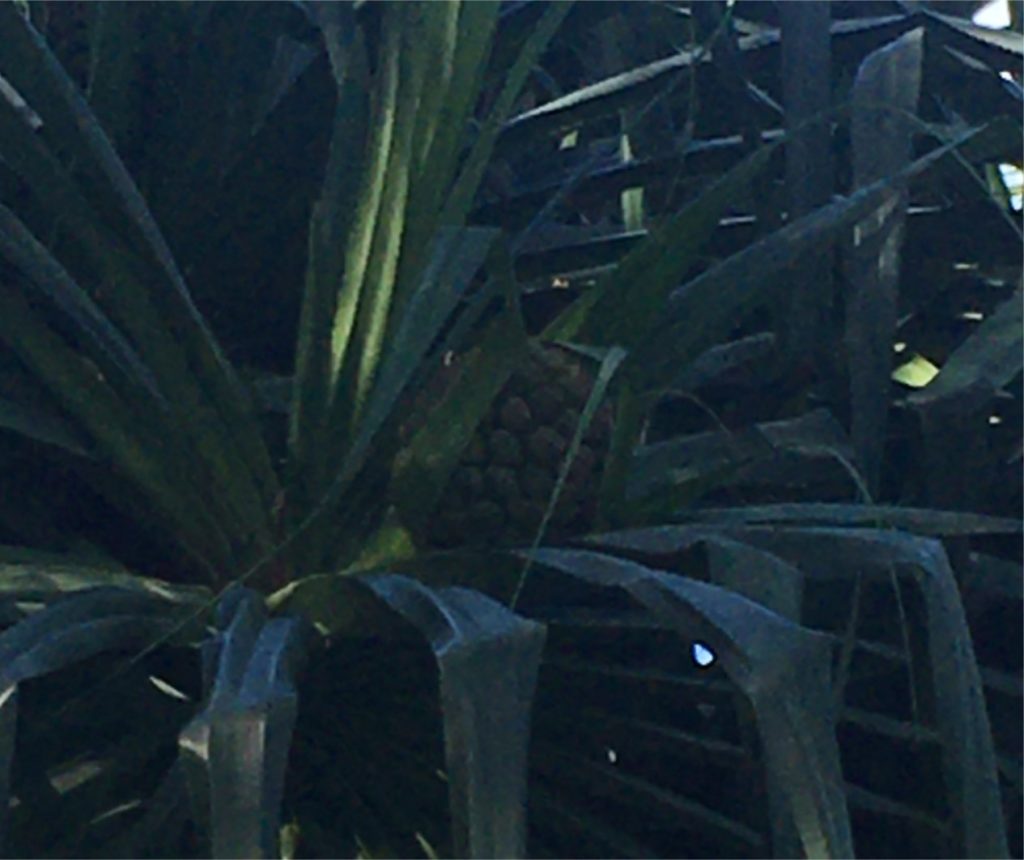 On a recent hike through a tropical rain forest, my wife and I encountered many beautiful vistas toward the mountains and toward the ocean. They were gorgeous.
On one particular hike, though, as we came back up the same trail toward our vehicle, we saw this pineapple plant. It was there all the time.
Now, we could have drawn the conclusion that there were no fruit trees on our hike; and, we would have been wrong.
We only saw the pineapple because we viewed the trail from a different perspective, coming up rather than going down the trail.
Do your best to gather all the facts you can, which may mean listening to another perspective, before taking a step of faith in following Jesus.
You can only make a decision with the information you have at the moment. But, be prepared to modify your course, if Jesus allows you to "see" new information.
This doesn't make you a failure. It makes you a follower. As long as you stay in and with the Word of God, Jesus, you'll get better at seeing the truth He wants you to become.
And as you do, this brings fruit.