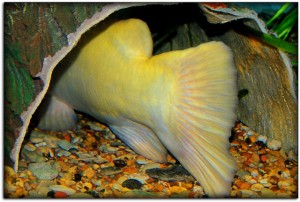 I listened to a lot different music styles growing up. When I became a believer, though, Christian radio pretty much played only hymnal music. These songs and style might have been contemporary in their day, but not mine. Because of this, what was I going to listen to? It was either not listen to music at all or I had a lot of filtering to do. I chose the latter. I listened to the lyrics. If they lined up with the Bible I kept the record. If they didn't, I didn't.
I remember the lyrics to one particular song: "You can run but you cannot hide/This is widely known/And what do you plan to do with your foolish pride/When you're all by yourself alone."
People are going to hurt us. We have two options when they do. We can run away from the hurt or process it through our biblically-based truth filter. If we physically run, we still go with us. If we emotionally run, we still go with us. We can't run from the thoughts in our heads!
I'll bet you have a third option in mind. You'll try to push those thoughts down and pretend they don't exist. The problem with this option is that those thoughts eventually will squeeze out in your behavior, often in a negative way, and may even cause physical problems.
Running away from a challenge is no more effective than trying to run away from what's in your head. You may run and you may live, but you will never run and be free! If you want to be free from the pain and the disappointment, process them using the FREEdom principles. Yes, it may hurt, but only temporarily. In the long run, you win as you replace that hurt with a closer walk with Jesus.
Set "FREE" Nowww