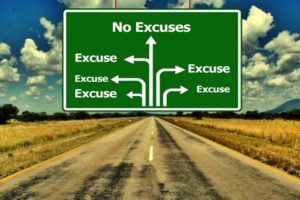 Jesus tells the story of ten people who hung out together at church. They shared life together. They went to service together. They even listened to Bible studies together.
The only difference between them was that five transferred their trust from themselves to Jesus while the other five didn't. They went to church, but they didn't become part of the church. This is why Jesus called them foolish. They stayed god of their lives by trusting in themselves and not Him.
Thus, when Jesus surprised them by His night return, they were not ready. They missed the biggest party in the universe – the marriage of Jesus to His bride the church. They would be given a second chance to get it right, but would have to go through hell on earth to get it.
If only they had done what Peter said, "Make every effort to add to your faith, goodness, knowledge, self-control, perseverance, godliness, brotherly kindness, and love." One must first make the greatest exchange ever – relying upon yourself to do the right things to trusting in what Jesus did on the cross. Then it's a daily transfer of trust to see the Spirit transform your life where the above named Jesus qualities come out in your life, all signs of a healthy faith.
Have a healthy faith and you will be ready for His return!