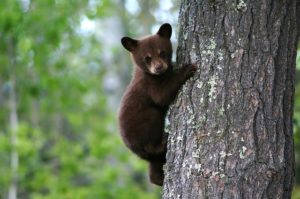 "Learn from yesterday, live in today, hope for tomorrow."
A very famous mountain climber once said, "And now I'll just go, and only worry about the events that lie ahead of me. Day by day, one by one. It is the here and now that counts. What comes next is uncertain in any case."
This caught my eye as a novice climber myself. You don't look down, as your next hand hold isn't there. You don't worry about a previous foot placement, as you have to make another one if you're doing to reach your destination.
We all have "stuff" we can't solve right now. All we have are our choices in the moment. Here is simple action plan. Write down those issues. Put them all in a box. Ask Jesus, "What do You want me to do in this moment?" Then go forward through Spirit empowered faith.
It doesn't matter if it's something in that box or not. He's the only who can fix what's inside! He is God and Savior, not you. The important thing is to listen and follow Jesus in the moment.
All you can do is take one step right now. Make that one choice in the present moment. As you do, soon you'll arrive safely where Jesus wants you to be – like and with Him.