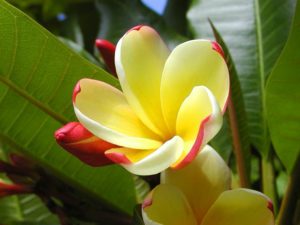 It's useless if you can't use it.
Take a verse that you know; and, ask yourself, "Do I know how to use it in my daily choices?"
Knowledge is having that the truth. Understanding is knowing what that truth means. And wisdom is to know how to use that truth in your everyday daily life.
James reveals that our faith will be tested so that our faith will become mature, complete, lacking in nothing. I find it interesting that the Spirit through James doesn't say that more knowledge of the truth is needed to make this happen. No, He says it takes more wisdom of how to apply the truth. And, if don't know how, we are told to ask God for more wisdom, not more knowledge.
Wisdom must be based in knowledge of the truth. But knowledge acquisition alone doesn't bring about a mature faith. It must go through two more steps – understanding (what does that truth mean) and wisdom (how to use that truth in our daily choices).
It is as we choose by faith to apply the truths found in the verses of Scripture that our faith in Jesus will become complete, lacking nothing.
We don't read the Word of God to simply learn something. We do it to hear Jesus speak to us so we can follow Him through our choices.
As you read the Word of God today, slow down and ask the Spirit to show you what it means and how to apply it in today's choices. As you do, your faith will deepen and mature. You will become like Jesus.