An objects value is based on the amount someone will pay for it.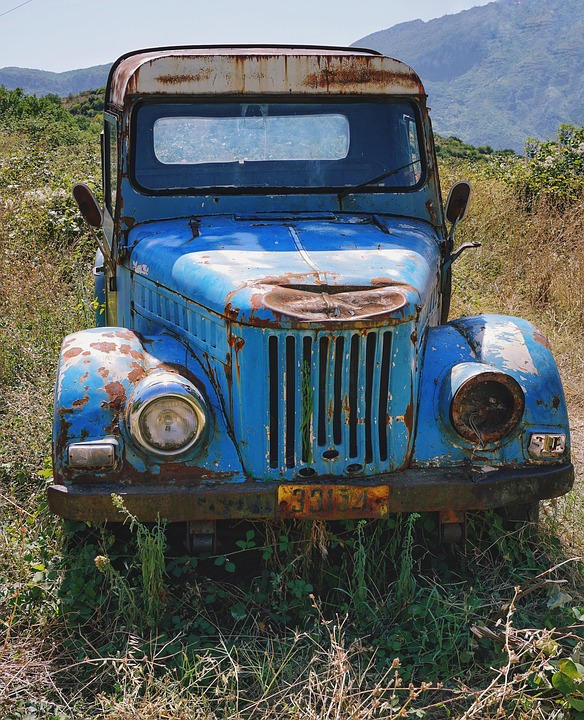 "A father said to his daughter "Here is a Jeep I bought many years ago. It's pretty old now. But before I give it to you, take it to the used car lot downtown and tell them I want to sell it. See how much they offer you for it."
"The daughter was offered $1,000. She did the same at the local pawn shop, which offered her $100. Each told her basically the same thing, "It's old and worn out."
"Her father then said take it to the Jeep club. When she returned she told him, "Some people in the club offered $100,000 for it because 'it's an iconic Jeep and sought by many collectors.'"
"Her father told her, 'Those who know your value are those who appreciate you. Never stay in a place where no one sees your value.'"
Your Heavenly Father placed great value on you. He sent Jesus to purchase the debt you could never pay.
So why listen to any voice that doesn't value you the way your Father does? Why let any thought stay in your head that doesn't agree with how He sees you?