"Our greatest fear should not be of failure, but of succeeding at things in life that don't really matter." Francis Chan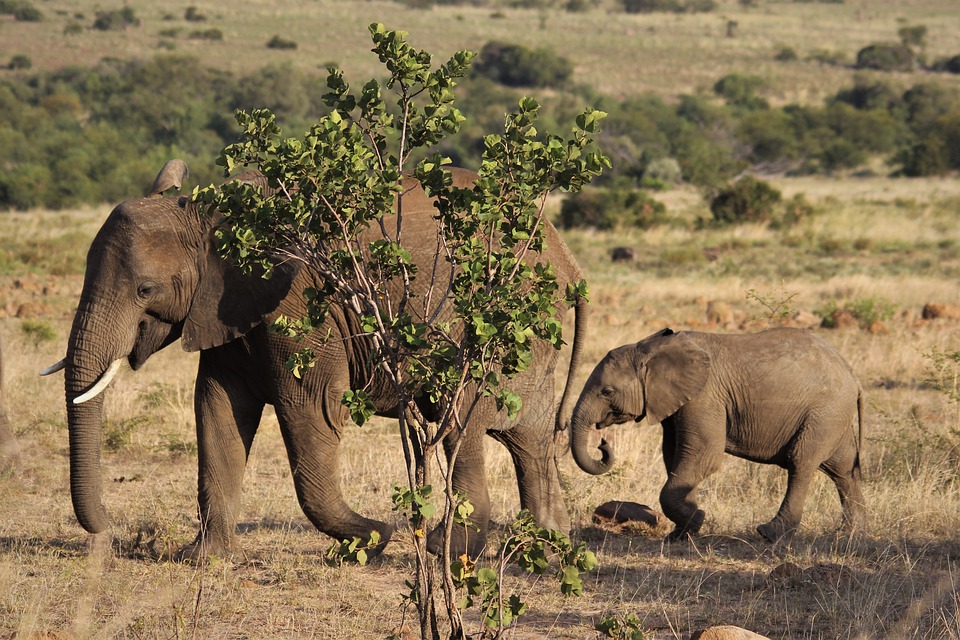 Solomon once wrote, "The LORD detests the sacrifices of the wicked, but the prayer of the upright pleases Him." (Proverbs 15:8)
Christians can be very religious. They do things for God ("sacrifices") thinking that's what they need to be doing.
Instead, they should ask what Jesus meant when He said, "It was finished."
For one, it means no more sacrifices are or religiosity is needed. Jesus doesn't need us to do anything. He did everything necessary to put us into a right relationship with the Father.
Yet, we often find ourselves doing all kinds of things we think we should do something for Him. I wonder if He's saying, "What in the world are you doing? I not only didn't ask you to do that, but I'm not even in it."
The word prayer in this proverb not only means to talk with God, but its root also means to judge. When tied together, we are to ask God to help us make judgements on the actions we are about to take each day that will please Him.
Sometimes we assume what He wants done rather than slowing down to ask Him where He is walking and then follow Him.
Jesus doesn't need our religiosity. He simply wants a love that follows Him.