Meet your fears with faith in the specific truths Jesus gives you.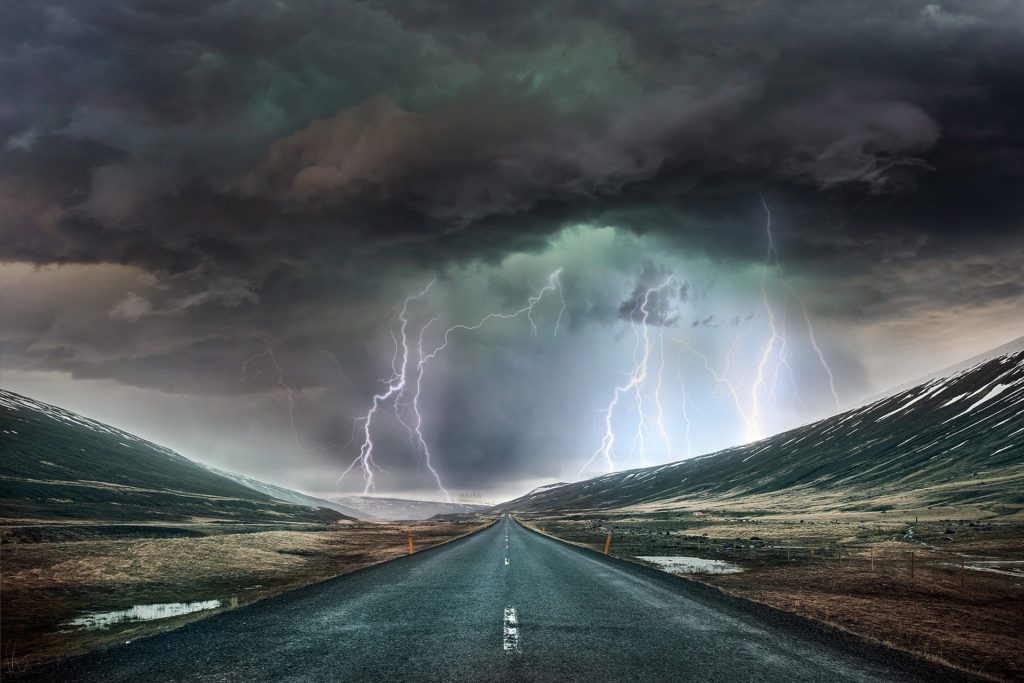 The guys were tough fishermen. They had worked this body of water for years. They were tired and hungry. They were still a good distance from shore while facing some of the toughest weather conditions they had ever encountered.
And then the unsuspected happened. Their vision went crazy. They thought they were seeing ghosts! What in the world would or should they do?
Jesus gives them a truth to focus on, "It's Me. Don't be afraid!"
I believe He wanted them to remember the endless displays of power He had done in, for and with them in the past, so they could fight through their present fear.
Jesus told all of us that He is and will always be with us. What do we have to fear? Everything, if we forget. Nothing, if we remember.
Focus on the truth the Spirit gives you to focus on what Jesus has done thus far in your life. These facts will help you walk in faith rather than in fear during these very uncertain days in which you live.
You need to experience it and people around you need to see, not just hear, about your hope. Jesus is with you!