"Saving us is the greatest and most concrete demonstration of God's love, the definitive display of His grace throughout time and eternity." David Jeremiah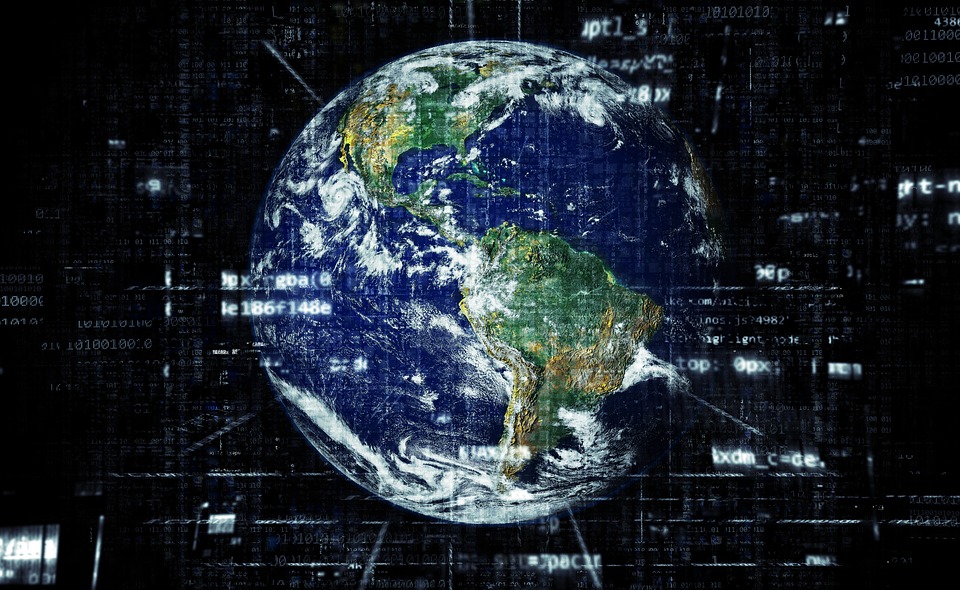 Jesus didn't decide to be born in Bethlehem the moment Adam and Eve messed up.
No, it was long before that point in history. Scripture states that before God ever laid the foundations of the earth, Jesus knew He was coming.
Let that sink in for a moment. Before you ever made a decision to turn away from Him, He turned to you. Before you ever chose to stop loving Him, He loved you.
What mistakes/sins did you make yesterday and will make today that He doesn't already know about?
He came in a cave to die on a roadway to leave another cave to redeem you!
Rather than wasting time beating yourself up, use it to praise Him for who He is and what He's done – despite knowing what you would do; and then, return His love by following Him in the moment.
Have a Great Christmas!