"Even when life may be difficult, we should thank God for all He does for us, which we do not deserve." Billy Graham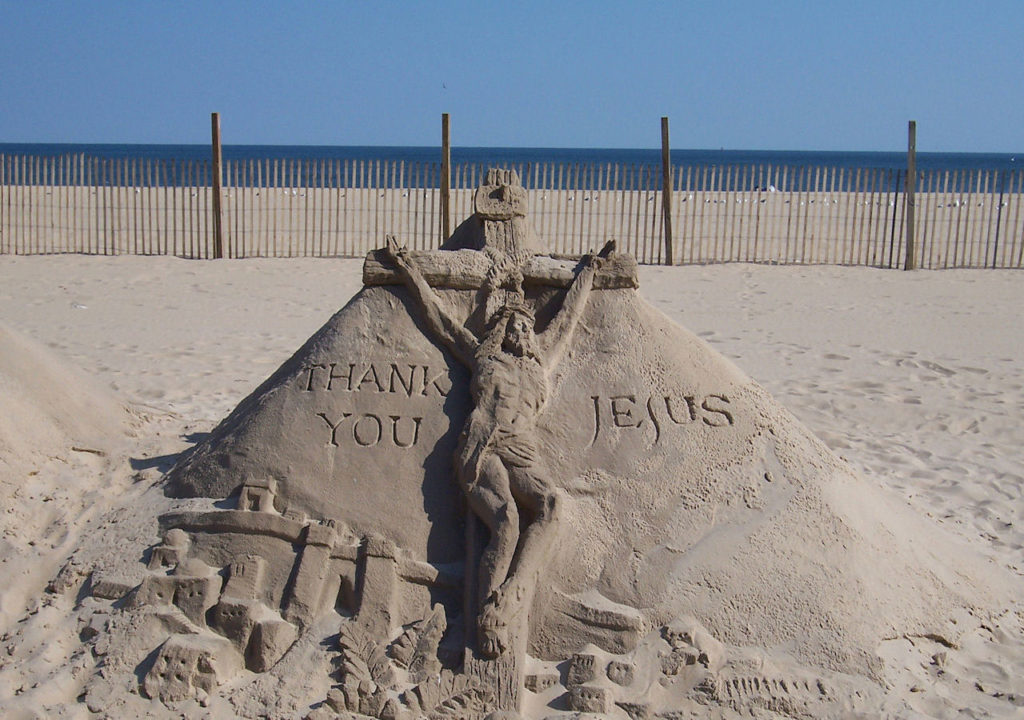 Jesus did a number of things through His death on the cross. He not only brought forgiveness (burnt and sin offering) for what we did to break our relationship with the Father, but He also restored or healed that strained relationship (peace offering).
We're communicating again. We're enjoying each other's company. Bottom line, we're on good terms with the Father.
Yet, part of the peace offering was a thank offering. And Psalm 50:23 states that one who sacrifices a thank offering, honors God and prepares the way for Him to bring salvation (healing, wholeness) to one's life.
Being thankful that He forgave and healed our broken relationship, caused by our actions, not His, starts the life changing process, hence the world salvation.
Are we truly grateful that our relationship with God is whole again? Or, do we simply expect God to do His "thing" in our lives?
Life change doesn't start with us asking for it. It starts with us being thankful for even being able to talk with Him, which we don't deserve.