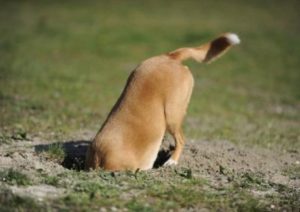 This small book, the Bible, is about a big God.
It's been said that the smaller our view of God is, the bigger our challenges become. And yet, it takes those very same challenges to expose our tiny views of God.
The reality of life is this. As long as we live on this planet, we will face challenges. We live in enemy territory where our adversary wants to defeat us through our small views of God.
Yet he loses every time we allow our faith in a huge God to grow. And, where do we discover more truths about this huge God? Reading the Scriptures through a Spirit given lens while listening to Jesus.
As we continue to dig deeper and deeper into that small book that we hold in our hands, our view of who God is and what He can do only gets bigger; thus making our challenges become smaller and smaller.
It's uncanny how reading it through each year has allowed me to be right where I needed to be in order to read what I needed to read so I could hear what I needed to hear so my faith in a bigger God could get me through each day's battles.