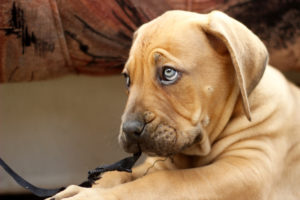 Don't waste time rolling your eyes.
I heard a teacher once say, "I expect my students to fail. In fact, I hope they do." He now had his audience's full attention.
He went on to explain that he uses the word fail as an acronym. It stands for First Attempts At Learning. He stated we should learn from our mistakes, not be afraid of making them.
We are humans. We will fail. But the key question is, will we make better choices next time?
I was recently in a training situation where I failed miserably. Instead of quickly regrouping and learning from the mistake, I wasted time by rolling my eyes and getting frustrated at myself.
The instructor gave me a ration of "motivation". He was right. I should have used that time to correct it instead.
Jesus will not finish the job of perfecting us until we see Him face to face. Obviously, He knows we will make mistakes from today until that point in time. He also knows that He covered those mistakes at the cross.
So, don't be afraid to fail! Instead have the mindset to Fail Forward. Learn and keep walking with Jesus with the next choice you make. At such time, you'll put that mistake to good use. You'll build Jesus character that will last eternally.