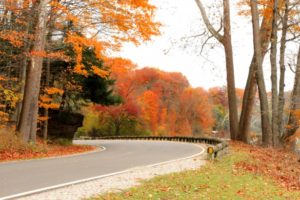 "You worry about the hidden will of God? It's none of your business. If it was, He would have revealed it to you." R.C. Sproul
I recently finished a very physically and mentally challenging program. I know the Lord led me to it. And I absolutely know He got me through it as well.
Just this past weekend, during a Go Group activity (doing something I already do with those who need Jesus), I realized just how much strength and power the Spirit (Zechariah 4:6) gave me to get through that program. I still ache a week after it ended!
Now, if God had told me before I entered the program just how many different types of pushups I would do, how many bags of ice and ibuprofen pills I would need, and how many times I would grind my bad shoulder, I probably wouldn't have even started training for the program, let alone enter it!
Yet, I am extremely thankful that He didn't. I learned so many life lessons about Him for having gone through it.
One of those lessons comes out of Proverbs 3:5-6. God makes our paths straight. This implies there will be bends in the road that we can't see around.
There will be many times we simply will not know what lies ahead. And we should be glad about not knowing too!
The Spirit doesn't tell us everything we want to know on this side of the bend. We couldn't handle it and would probably quit in the process if He did.
You don't need to know everything. That's God's job. Your job is simply to love Jesus by following where He leads, even when you can't see around that bend.