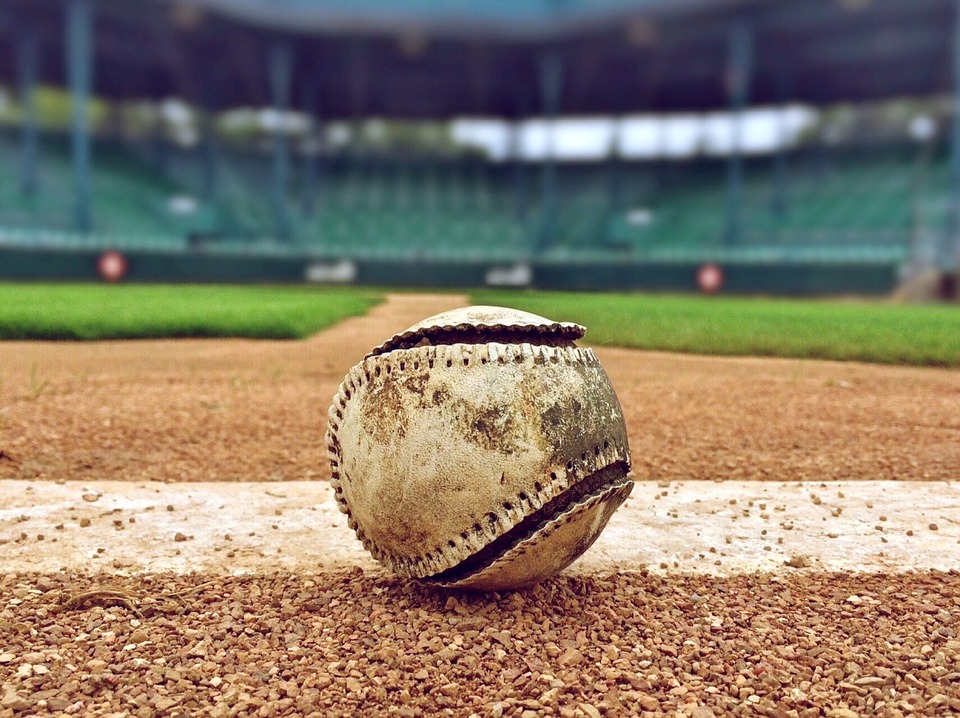 "If you're going to follow Jesus, you will change." Johnny Cash
The game of baseball has changed. This is no more seen than how infielders play their positions. Normally, you have a 3rd baseman and shortstop on the left side of the infield and a 2nd and 1st baseman on the right.
Depending on the batter's tendencies, though, the 3rd baseman could be in the shortstop's normal slot while the shortstop, 2nd and 1st baseman are loaded up on the right side of the diamond.
Why? The odds are that the batter will hit the ball to the right side, giving the defense a better chance of getting the batter out, which increases their chance of winning.
Who makes the decision? The manager.
The way "church" (a group of people moving toward Jesus together) is done is also changing. Doubt me? Remember the closed church buildings and rise of streaming services during the Covid shutdowns of 2020? Review the recent pictures of crosses from buildings along with believers with bible apps on their phones being burned in Afghanistan.
Who decides how church should be done? Jesus. It's His church.
Where and how believers gather is not as important as the gathering of believers becoming more like Jesus and then sharing Him with those who need Him – regardless of how that might look.
Jesus never changes, but His methods in drawing us closer to Him while defeating the enemy sure do.
Sitting and hearing a concert (worship music) and a rousing speech (sermon) may not be the winning strategy in the days ahead.
Be willing to let Jesus position you, even if it might be out of your comfort zone.