"It is inbred in us that we have to do exceptional things for God, but we have not. We have to be the exception in the ordinary." Oswald Chambers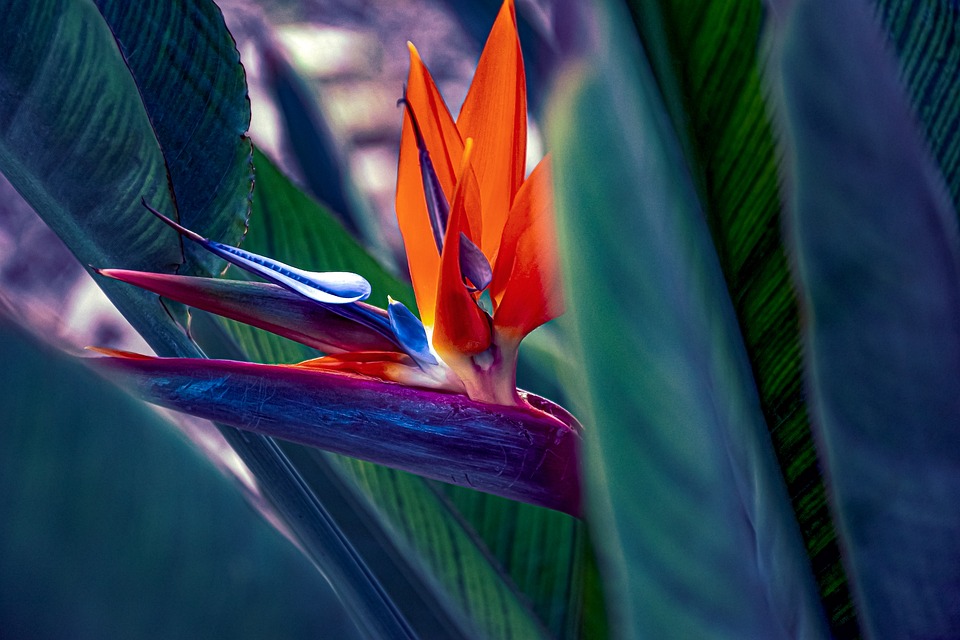 I was on a walk while the sun was just above the horizon. As I got to the top of a hill, I took in the exceptional evening beauty.
Yet, the sun was long gone while I was still a half mile from home walking through land being graded for new homes. I took out my phone and turned on the light.
As long as I kept the light at my feet, I could see the tire tracks that would lead me to the street by my house. If I looked up, I started straying from the track into hard packed uneven dirt. Not good. Ankles don't handle that kind of surface well.
I quickly got back to focusing on my feet and the tire track, which eventually led me safely to the street.
I missed last week's blog, for which I apologize, because I delved into territory that didn't belong to me, tomorrow. It belongs to Jesus alone. Ever wonder why Scripture says, "This is the day that the Lord has made; let us rejoice and be glad in it," instead of "Tomorrow is the day…"?
Jesus has tomorrow in His hands, leave it there. Yes, planning and goal setting are necessary. If you don't walk with Jesus while executing that plan, however, what good is it in the end? Zip. Time wasted.
Jesus cares that we walk exceptionally with Him in the moment, not that we have exceptional plans. Today you can make choices to walk with Jesus, even in the ordinary things of life (1 Cor. 10:31).