"The Christmas message is that there is hope for a ruined humanity." J.I. Packer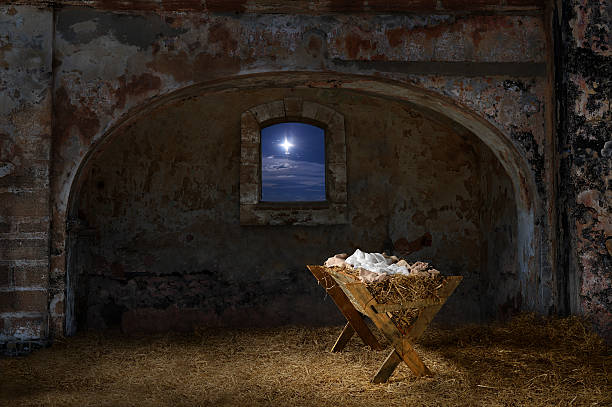 We've all lost loved ones. Wait a second. They are not lost. They are at home with Jesus because of what Jesus did for them.
We say lost, because we are missing them as they are not with us. Wait a second. This is not true either. They are with us, just not physically.
Christmas will be the next holiday without mom2. My Father took my wife's mom home with Him back in July. I was the last one to physically touch and see her as I was tasked with removing her wedding ring to give it to dad.
Yet that is not the picture I remember. I can still see her smile. I can still hear her laughter. I can still taste the See's candy she had at the house for Christmas.
Yeah, it's tough. I'll miss seeing and hearing her in a few days. But the fact is, she believed in what Jesus did for her, which gives me hope that I will indeed actually see and hear her again.
Seasons can be tough. But hope gets us through them. This hope is what Christmas is all about to me.
Jesus came to be born in the most humble means to die the most horrible death to rise from the loneliest grave to live the greatest life, eternal life, for people like you and me to have the surest hope possible.
A friend of mine recently "lost" his father who is home with the Father as well. I told him that I would pray for him when it got tough for me. He said he'd do the same.
Maybe there is someone you can pass your hope along to this Christmas Season. Let them know that you're praying for them in the midst of your tough season.
Hopefully, this will bring a smile to their face and peace to their heart in the midst of their tough season.