Hold on. Jesus knows what He's doing.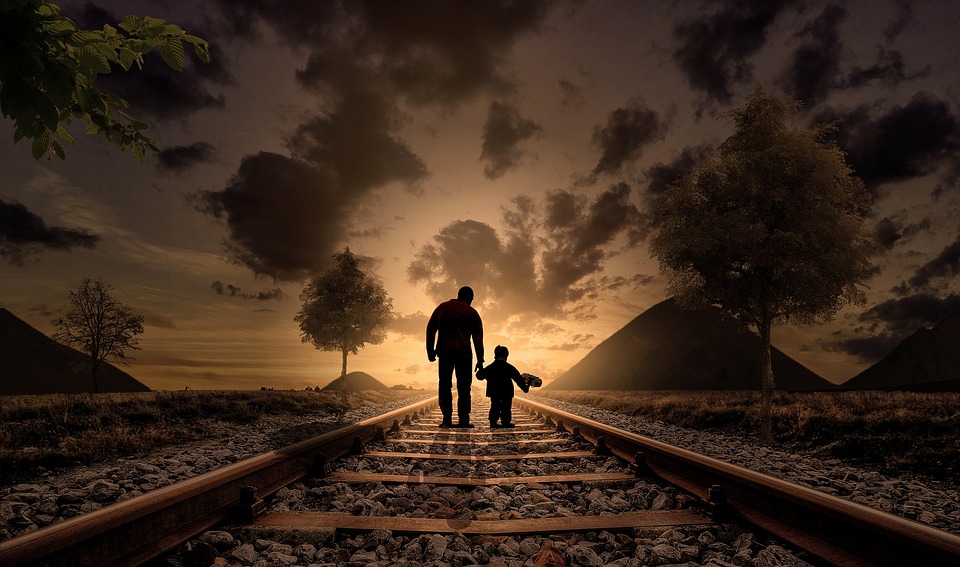 One of the reasons Jesus was conceived in a woman, birthed in a cave and set in a cow's eating trough was to become a man who could say with total credibility, "Been there, done that!"
As a human, He grew in wisdom (Lk. 2:52). And yes, there were times He didn't know the future (Matt. 24:36), which meant He had to trust His Father with it.
This Christmas never lose sight of the fact that Jesus was fully human. Yes, He came to die; but, He first had to live.
So, surrender and let Him show you how to live. He does understand what you are facing. He walked in your shoes and knows what He's doing.
Now, come let us adore Him!