The next step may be unknown but the way isn't.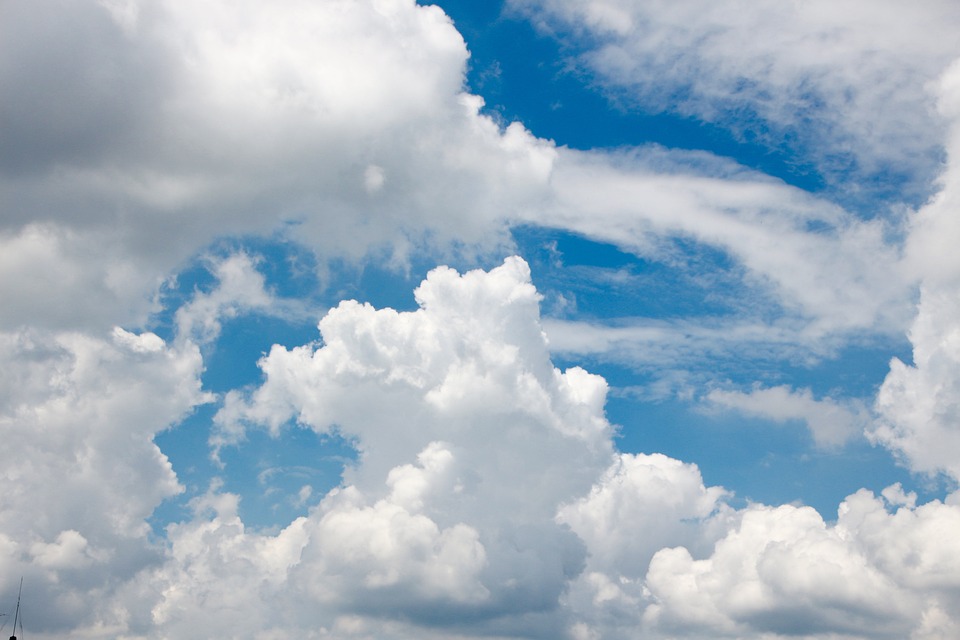 Where's the plane???
I was out walking when I heard a plane's engines roar directly above my head. Yet, it was gone when I looked up to see it or so I thought. It was there alright. I could 'see' it with my ears, not my eyes, as the clouds were in the way.
This is faith. We can't always 'see' the next step the Spirit is asking us to take. The Father is simply asking us to trust Him that keeping in step with the Spirit is the best way possible even though we can't see the results at the moment.
The Spirit is truth and will never mislead you. Jesus is truth and will never leave you. And the Father is truth and will present you before His glorious presence faultless and with great joy.
Your Father is asking you to walk by faith through love. What step is He asking you to take? Ask the Spirit to increase your love for the Father, which should give you the impetus to take that step of faith knowing you'll only get closer to the One you love.