Thankfulness helps us to see who is there.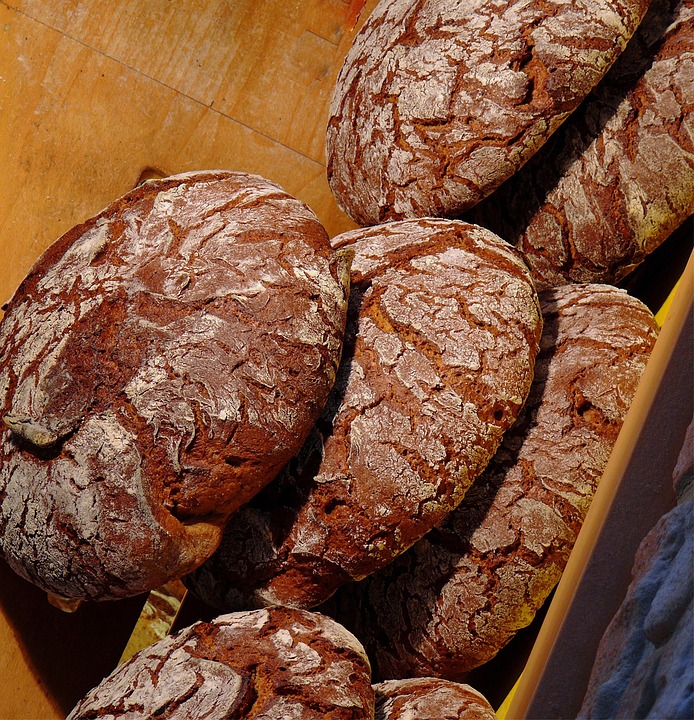 Paul writes to the Colossians that they should be devoted to prayer, be watchful and thankful. And to the Thessalonians he says to rejoice always, pray continually and to give thanks in all circumstances.
Why did God have Paul repeat himself? Life is not easy, but focusing on what we don't have or where we currently are only makes it tougher. When we create an attitude of gratitude, though, we will experience huge benefits that will help us through those tough times.
Research studies show that those who cultivate an attitude of gratitude have been "consistently linked to higher levels of happiness and life satisfaction." They also tend to "have more positive and supportive relationships, cope with stress and adversity more effectively and have less anxiety that promotes a more peaceful and restful sleep," which allows both the body and the brain to recuperate and heal.
Think God knows what He is talking about? He tells us to be watchful for peace robbers by staying in constant contact with the peace bringer; and then, to fight back through being thankful for what we do have and rejoicing over who we are in Christ to keep moving forward despite our present challenges.
Here's an exercise. When you go to bed tonight, tell God three things for which you are thankful. Then throughout the day, especially when life gets rough, repeat them to Him and see what He does in and through you.
I'm going to practice this truth and report back next Wednesday. Hopefully you will as well.