The Father wants to make your life better…for others!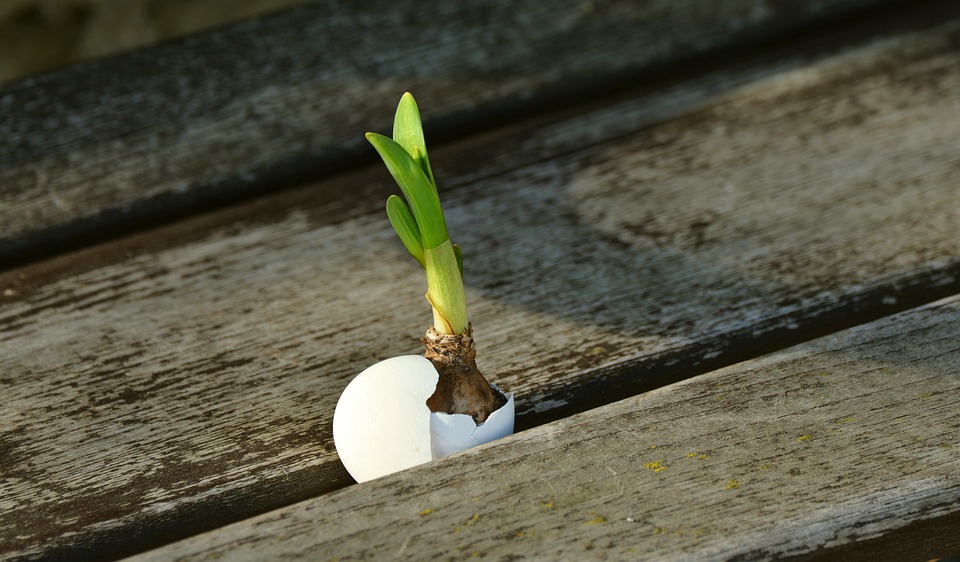 I read an article about a doctor who deals with people's chronic physical pain. And, after much research, decided to work on his own pain through changing his diet.
Guess what? It worked! He saw a significant reduction in his own pain levels.
When asked why he made those changes, he said, "I did it for my patients. I wanted them to see that these changes could work for them as well."
Wow. He changed for others! Let that sink in. He changed his diet, which meant his lifestyle, all for the sake of others.
Jesus did the exact same thing. He came in human form, quite a change don't you think? He did that because He believed we were worth His time and effort. He came not to make His own life better, but ours.
Who in your world is worth allowing the Spirit to change your life? You could be the example of how change can also be possible for them and be the springboard they need to move closer to the Father.
By the way, you'll also benefit from the change. You will get closer to the Father as well.