"Trust My ability to reroute you" – Abba.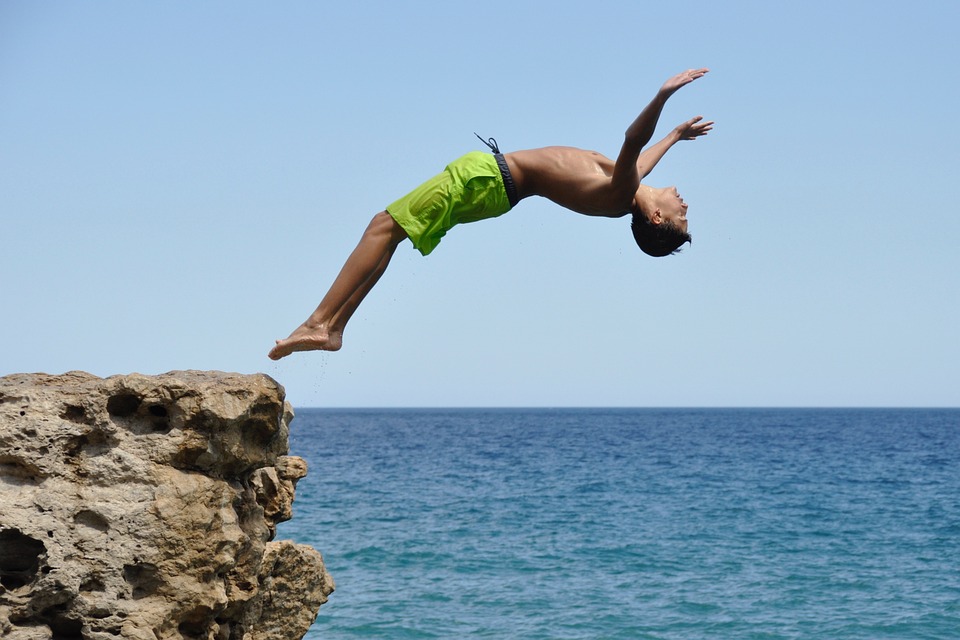 As someone who likes to get things done, being told to just sit in His lap was a hard thing to do.
Sit in His lap? Yes. Ephesians 2:4-6 states that we are seated in Jesus' lap, right now. Jesus said that when we see Him, we see the Father. Therefore, in a way, I am sitting in my Father's lap, right now!
I can lean my head onto My Father's chest and just be. No performance needed. Just be.
I don't know why. Correction. I do know why. It's just not easy to make that choice to rest, to stop bounding my leg or bobbing my foot or to let myself be okay with it.
Yet, the peace Jesus promises comes from letting Him work in and through me instead of me doing something for Him in order to get something out of Him for what I'm doing for Him.
I have all the Father's attention, right now. I have all His love, right now. I have all the "thata boys" I need from Him, right now…because of Jesus.
I know this in my head, but my heart sure is a distance away. If you are like me, do what I'm doing. Ask, "Lord give me the faith to make the tough choice to be okay with being with You whether or not I'm doing anything."