"A person without self-control is like a city broken into and left without walls." Proverbs 25:28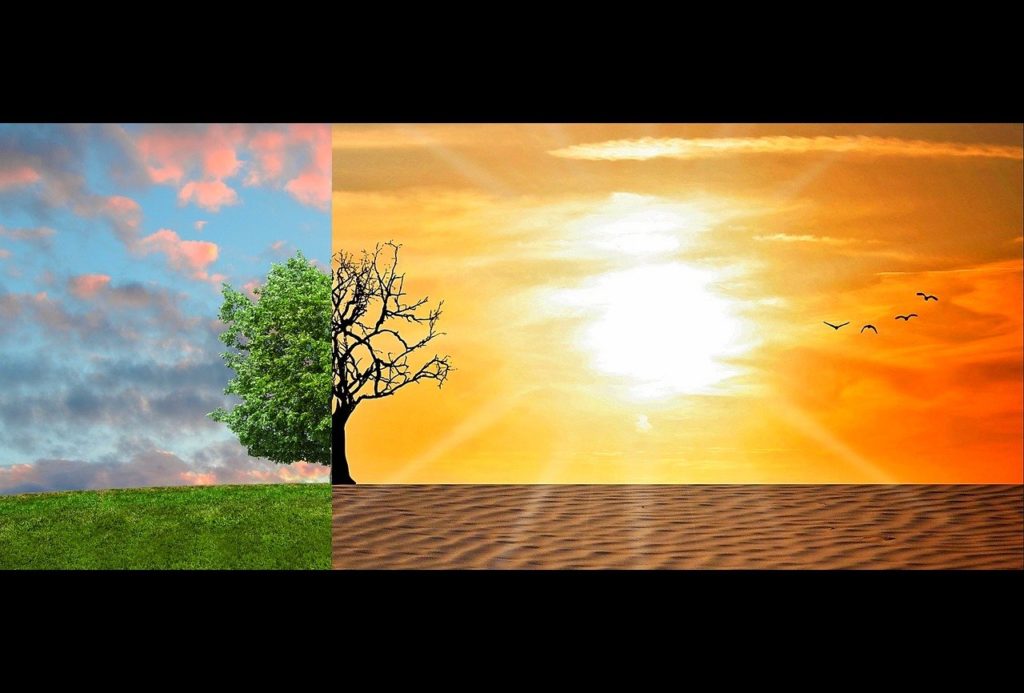 One of the ways you know you are walking with Jesus is how you react to life's circumstances.
The Spirit tells the child of God they will be robbed of joy and left wide open for destruction if they don't slow down to ask, "Lord, what do you want me to do?" before doing something. And, "Lord, what do you want me to say?" before saying something.
This is goes for both the small and big stuff of life. Your words as well as actions can have eternal value!
A good friend of mine once said, "I didn't realize until my wife died that I could live with pain and joy at the same time."
These words then and now were quite profound and touched me deeply. Simply by walking with Jesus and letting His words flow, what seemed small became great in the Spirit's hands.
You are somebody in Jesus who can do something with both what you say and do, if you slow down and let Him control what comes out of you when squeezed by life.
The world, in which you live, may be going out of control, but, you don't have to. And because this is true, you can make a big difference with something as small as your words.
Give thanks this is true!