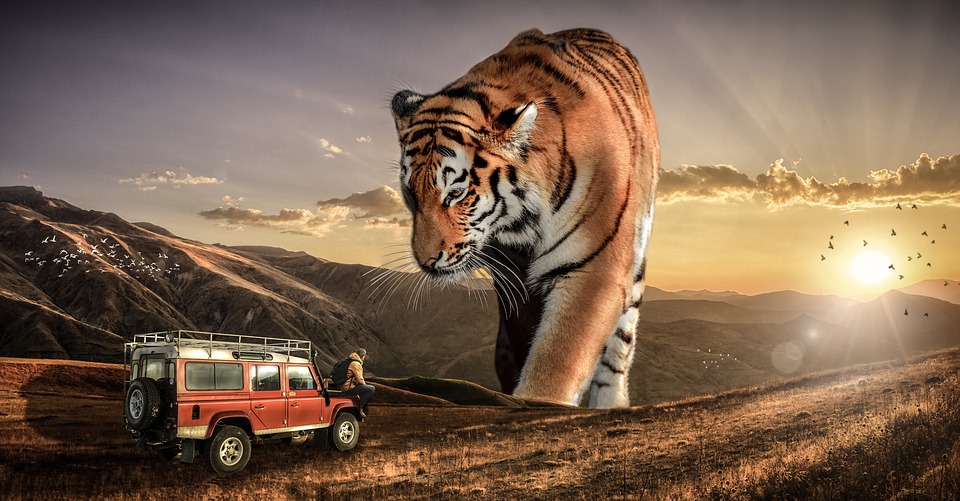 He is the Great I AM to whom I owe all that I am.
The following lyrics have been running around in my head, "I couldn't earn it. I don't deserve it … Oh, the overwhelming, never-ending reckless love of God."
He deserves our attention simply because He earned it by what He did for us. So, if we truly believe this, how would it affect how we approach Him?
I mean, do we only come to Him when we need or want something, making God the great Pez dispenser? Or, can we simply sit in His presence because He deserves it?
Being transparent, I find it a little uncomfortable to sit and "do nothing". Yet, being in His presence is not doing nothing. It is an act of worship because He earned it and deserves it.
Maybe you wrestle with this as well. Your God is more than a Pez dispenser (if you are too young to know what that it is, look it up. LOL) for your every whim and whimper.
He is God. Give Him what He deserves, you. And guess what? You still win as His presence will rub off on you!