Faith isn't knowing where you're going, but in who you're walking with.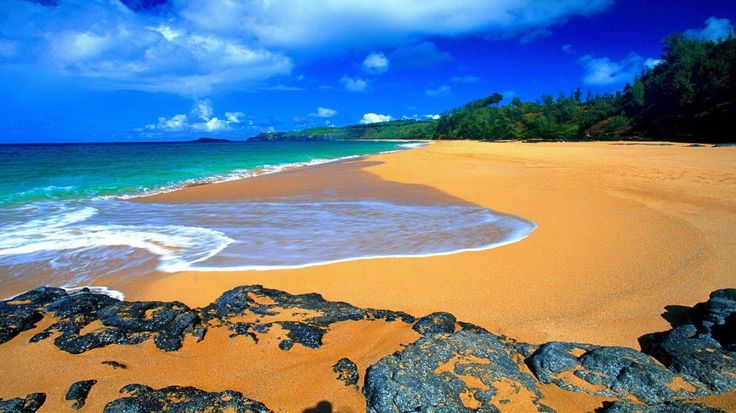 A friend recently sent pictures of an island beach. The path to this beach could not be arrived at through driving a car or even riding a bike. Those kinds of roads led to places everyone could experience.
This path was muddy and rutted clay due to sporadic rain. It also wound through a tropical forest, which meant you couldn't see the beach while walking and had exposed tree roots that ran both across and down it.
These conditions made for quite slippery and unstable footing. Falling on your backside was definitely a possible outcome.
Would you take the risk in order to experience this beautiful beach?
Faith is a risk not in walking on that obstacle filled path, but in the one telling you to take the path. Jesus calls you His friend and says He will walk with you on whatever path He has chosen for you.
Yeah, there are plenty of beautiful beaches where the path is easy; and, you can get there on your own.
Jesus, however, wants you to walk with Him where the potential to fall is greater. But while walking with Him, you will be experiencing who He is and what He can do. And He's there to pick you up, if you fall, because He wants you to experience where He's taking you!
That's what faith is – choosing to walk with Jesus on the path of His choosing, known or unknown, challenging or stable. Your faith is in Him, not in you or in your abilities.
Guess what? There's a beach out with your name it!